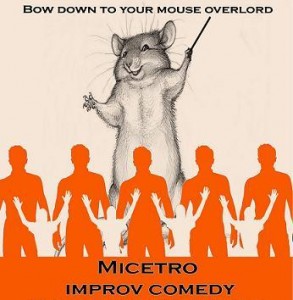 BRINGING IMPROV TO THE 'BURBS
Wellington Improvisation Troupe
Need a good laugh at the end of a hard day, but don't want to drive back into the city?
W.I.T has the answer. Crash and burn elimination improvisation where the audience decides the winner. Comedy for those that need it most!
February 8th Linden, 9th Ngauranga, 12th and 13th Newtown, 15th and 16th Lower Hutt