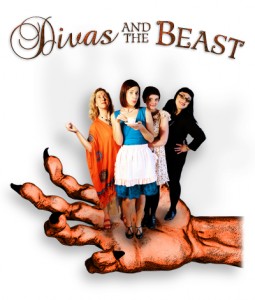 Divas and the Beast ran as part of the 2012 Fringe Festival, February 23 – 26 at BATS Theatre, and featured WIT's Improv Divas.
Theatreview.org described the show as "a good concept well executed".
Troublesome neighbours? Difficult spouses? Offensive bosses? Never fear! The Improv Divas (NZ's only all woman improv act) are here with a brand new show that takes on the hassles of modern life and offers purely improvised solutions.
Taking inspiration from the magazine columns & TV style 'Agony Aunt' programmes of old, Divas and the Beast serve up performances to both educate and delight the audience. Continue reading →